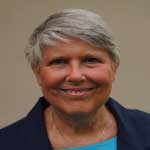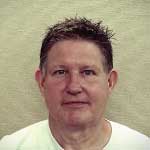 Our Team
Why Choose Us
We will introduce you to alternative manufacturers from around the world.
As a smaller company, we will provide you with excellent personalized service that can respond quickly and efficiently to your needs.
As a majority female owned company, we offer a different perspective to some common issues.
P.O. Box 87 - Union - MO - 63084
VLCLARK
Ann Kastendieck
40 years experience running 8 businesses. Holds an accounting degree from Washington University. Under her leadership V.L. Clark became one of the top Woman-owned Businesses in the U.S.
Keith Kastendieck
35 years experience formulating specialty cleaners for Frm Chem in Washington, MO. Holds a B.S. degree in chemistry from the University of Chicago, and a Masters degree in chemistry from St. Louis University.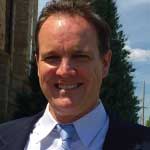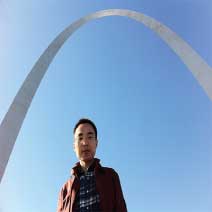 Ed Silberberg
Over 20 years sourcing products in Europe, China and India. He understands the value of long term customers
Crystal Holdmeier
Over 15 years experience in the customer service field. Her attention to detail and adaptability to changing situations leads to repeat customers.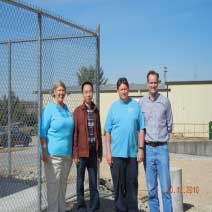 ABOUT US
We are an importer and global distributor of commodity and specialty chemicals. We are one of the few woman-owned chemical distributors in the nation. Our focus on the customer gives us the edge in this highly competitive marketplace.
INFO
P.O. Box 87, 60 Hi-Line Drive
Union, MO 63084
Copyright © 2016 V.L.CLARK Chemical All rights reserved.
GALLERY