P.O. Box 87 - Union - MO - 63084
636-583-5218
VLCLARK
Serving North America
We ship direct to ports throughout North America, working 24/7 to serve your requests.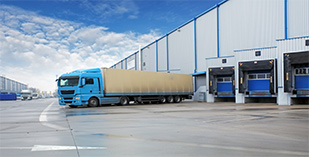 Mission Statement
Our mission is to provide our customers with intermediates of a high quality in a timely manner from consistent sources of supply.
Our Popular Products
VIEW LIST
We carry an assortment of ingredients for the Food, Industrial, Agriculture and Specialty Market Sectors. Our strength is providing full and partial containers direct to a customers door. If you don't see a product you are looking for, please ask.
CLICK ON SECTOR TO VIEW PRODUCTS
Why Choose Us
We will introduce you to alternative manufacturers from around the world.
As a smaller company, we will provide you with excellent personalized service that can respond quickly and efficiently to your needs
As a majority female owned company, we offer a different perspective to some common issues.

Our Professional Team
ABOUT US
We are an importer and global distributor of commodity and specialty chemicals. We are one of the few woman-owned chemical distributors in the nation. Our focus on the customer gives us the edge in this highly competitive marketplace.
INFO
P.O. Box 87, 60 Hi-Line Drive
Union, MO 63084
Copyright © 2016 V.L.CLARK Chemical All rights reserved.
GALLERY